Alarplasty in Beverly Hills, CA
The term "alarplasty" means plastic surgery of the ala nasi or nostrils. However, practically speaking, it usually has meant narrowing or bringing in the nostrils or nasal base, if they appear too wide or flared. This may mean excising part of the nostril wall, the nasal floor or both. However, in recent times, because these narrowing procedures have been over-used, inappropriately performed or taken to unnatural extremes, alarplasty has more recently become a plastic surgical procedure to reverse the results of prior narrowing.
There are 5 main approaches that I have to accomplish this.
The simplest is expanding the nasal base using internal nasal flaps in a V to Y approach. This procedure usually lateralizes each side approximately 2-3mm and the scars are hidden within the nose. If more lateralization (widening) is desired, I use either a composite (skin + cartilage) ear graft to the nasal floor or advancement-rotation flaps from the upper lip. These procedures usually give 3-6mm per side of widening. A graft from each ear is needed per side, since the ideal ear graft cannot be divided in half to accomplish these results for both nostrils. The grafts within the nose produce hardly visible scars and the donor sites in the ear also heal quite well with imperceptible scars. Because there are risks of these grafts not "taking" (esp. if there is a moderate amount of scarring from the prior surgery), I have developed an alternative approach using an advancement-rotation flap from the upper lip. There is essentially no chance of this flap failing, but it may elevate the lateral upper lip slightly. This is usually another positive result in the right patient, but may not be desired in some patients.
If elevating the entire upper lip is also desired, a variation of the upper liplift can be performed to also widen the nasal base. This produces 3-6mm of widening per side.
There are situations from prior alar/nasal base narrowing where some of the lateral alar wall has been removed. This is especially true when the objective was to significantly reduce flaring. However, this also tends to straighten and lessen the nostril curvature, which may produce an unattractive or unnatural result. In these cases, it may be necessary to take a composite ear graft that is not flat like the one mentioned previously, but three-dimensional. It is taken from either the helical rim or the antihelix and has its own risks and complications that can be explained in detail, if a patient is interested in pursuing this.
Finally, if a significant amount of widening is desired, a three-dimensional Z-plasty can be performed by moving the nostril attachment outward while moving an adjacent flap of cheek skin inward. The procedure is also called a "flip, flop, flap" and can lateralize a nostril 1 cm or more.
To learn more about alarplasty and to see if this procedure is right for you, talk with the experts at the office of Dr. Stephen Pincus. Call our Beverly Hills Facial Plastic Surgeon office at (310) 271-7070.
Left Alarplasty using a V to Y Advancement
Before
After
Before
After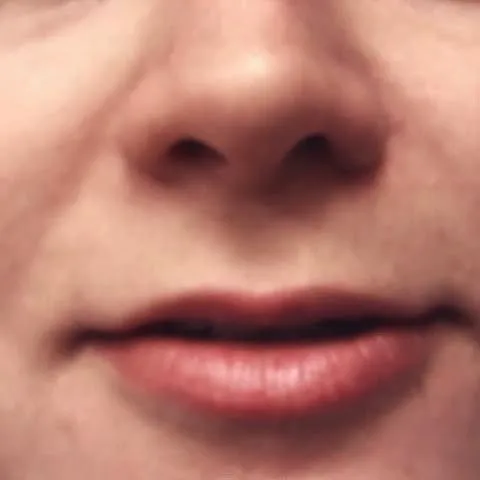 Bilateral Alarplasty using Composite Grafts
Before
After
Left Alarplasty using 3D Z-plasty
Before
After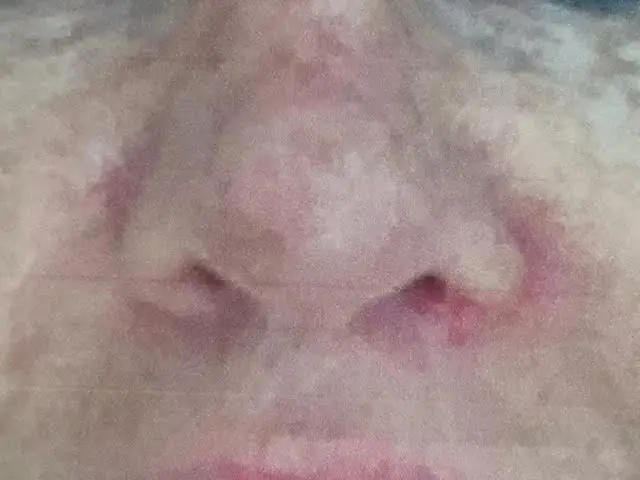 Right Alarplasty using 3D Z-plasty (Immediate Post-Op)
Before
After
Bilateral Alarplasty using modified Upper Liplift
Before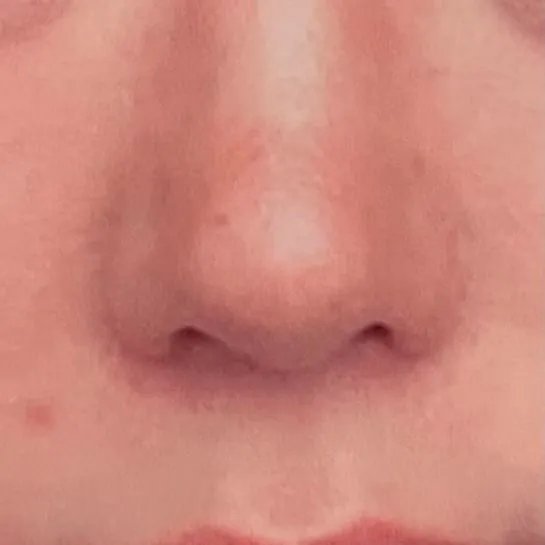 After